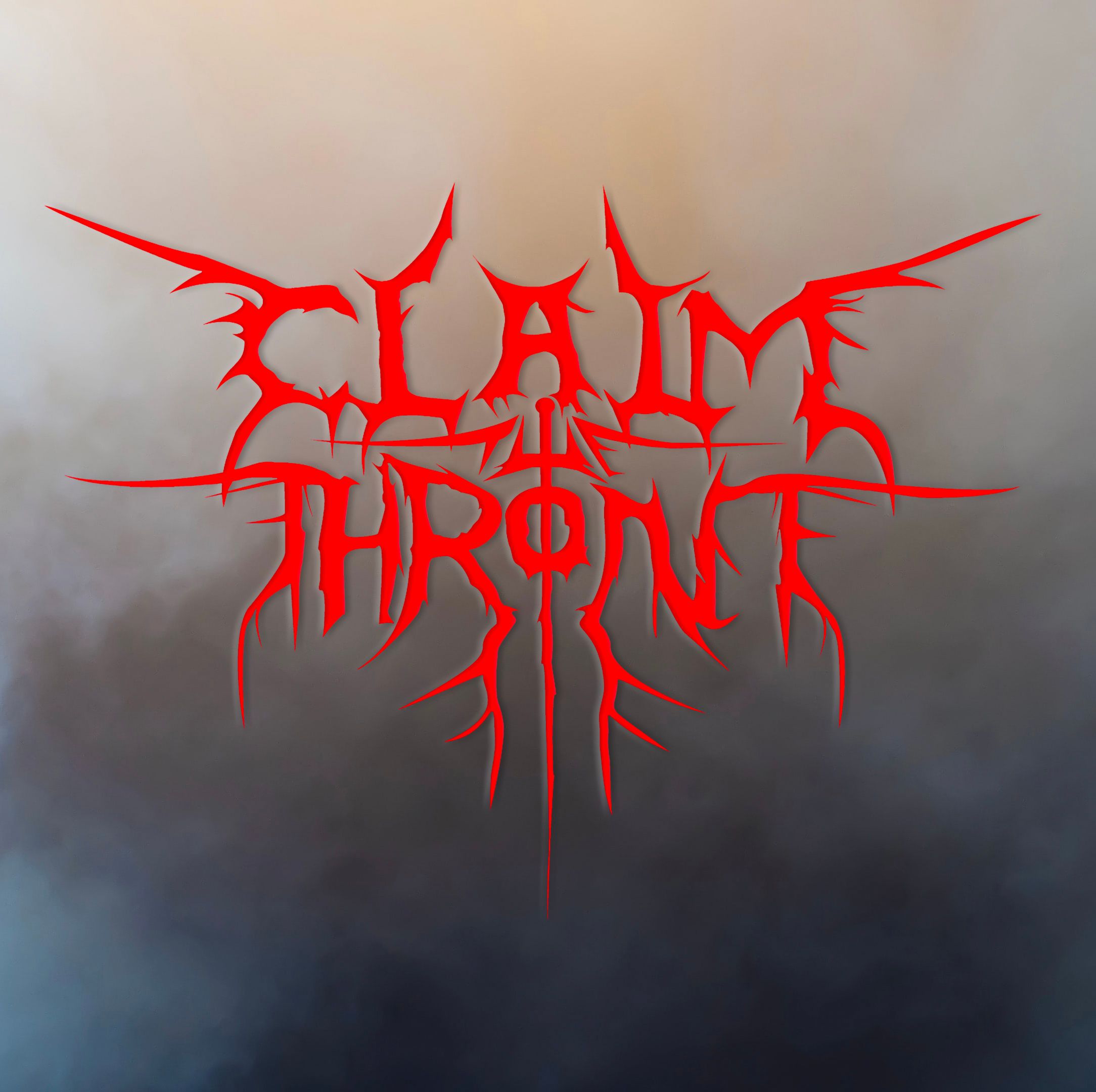 In February 2021, the Eastern Hills areas of Perth, Western Australia, were ravaged by a fierce bushfire that took the homes of many unfortunate people, devastating their lives. 
One such victim was interviewed by media donning a Claim The Throne shirt. Surrounded by his family and chooks, he described the harrowing details of what was lost and just how dangerous the blaze was. 
Immediately we began thinking of ways the metal community could help to provide relief for those whose lives were impacted by the bushfires, and settled on the the idea to re-work an unrecorded song from the On Desolate Plains era. Firestorm is purely for release on Bandcamp with 100% of sales being committed to the cause. 
So please pay what you can afford - all proceeds will go towards bushfire relief funds to do our part to help. 
We do encourage you to donate directly to a bushfire relief fund, some options are below: 
West Gidge Volunteer Fire Brigade - http://www.gidgegannup.info/west-gidge-fire-brigade/ 
Lord Mayor's Distress Relief Fund - https://appealswa.org.au/ 
Red Cross - https://www.redcross.org.au/ 
Salvation Army - https://www.salvationarmy.org.au/ 
Native Animal Rescue - https://nativeanimalrescue.org.au/ 
Volunteer Hardship Assistance Scheme - https://waesvhas.org.au/donations/